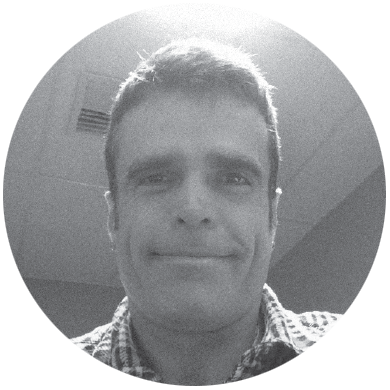 I am a graphic designer and illustrator based in Cape Town,
South Africa, servicing local and international clients.
I come from an all-round advertising, branding, design
and illustration background, offering a specialised
service in these areas. I also create content for,
and direct animated infographics, explainer films
and other motion graphics.
Get in touch if you'd like to see
specific examples.
_________________________________________________